---
Hey Guys Welcome to my Profile!
Thanks to Devil Caster Who had Given Me This Minecraft 8-Bit Logo of my Production!
Anyways... Hope you Guys Join the Gamer Bros!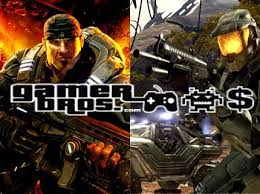 Follow me or MasterKenneth to Join, I am making a Link and a Website About it... Enjoy your Selves Joining the Gamer Bros! also You can Request Devil Caster To make your own Minecraft 8-Bit Logo! <Request Now!>
AWESOME NEW ACHIEVEMENTS!
Achievements can be Seen at Devil's News
---
Other More News...
MLG
My Little Gamer!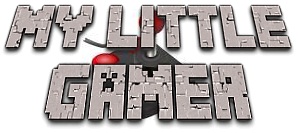 Gamer Bros on Brony Version Requested as CptDickrad Wanted :P                                                                       It has now been April 5 see it below!